Envision Equality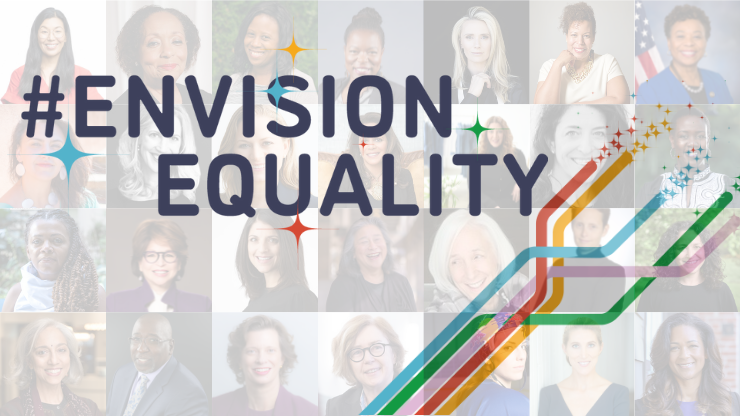 The Envision Equality project hopes to amplify visions and catalyze action to create a gender-just future. We reached out to a diverse and esteemed set of activists, visionaries, policy makers, academics, and other thought leaders cutting across sectors and industries to share their insights and calls to action through a series of articles in Forbes.com and a digital campaign around #EnvisionEquality. We believe that we can't be what we don't ENVISION. We hope you'll share your vision with us.
Learn More
Imagine We Are Linked, Not Ranked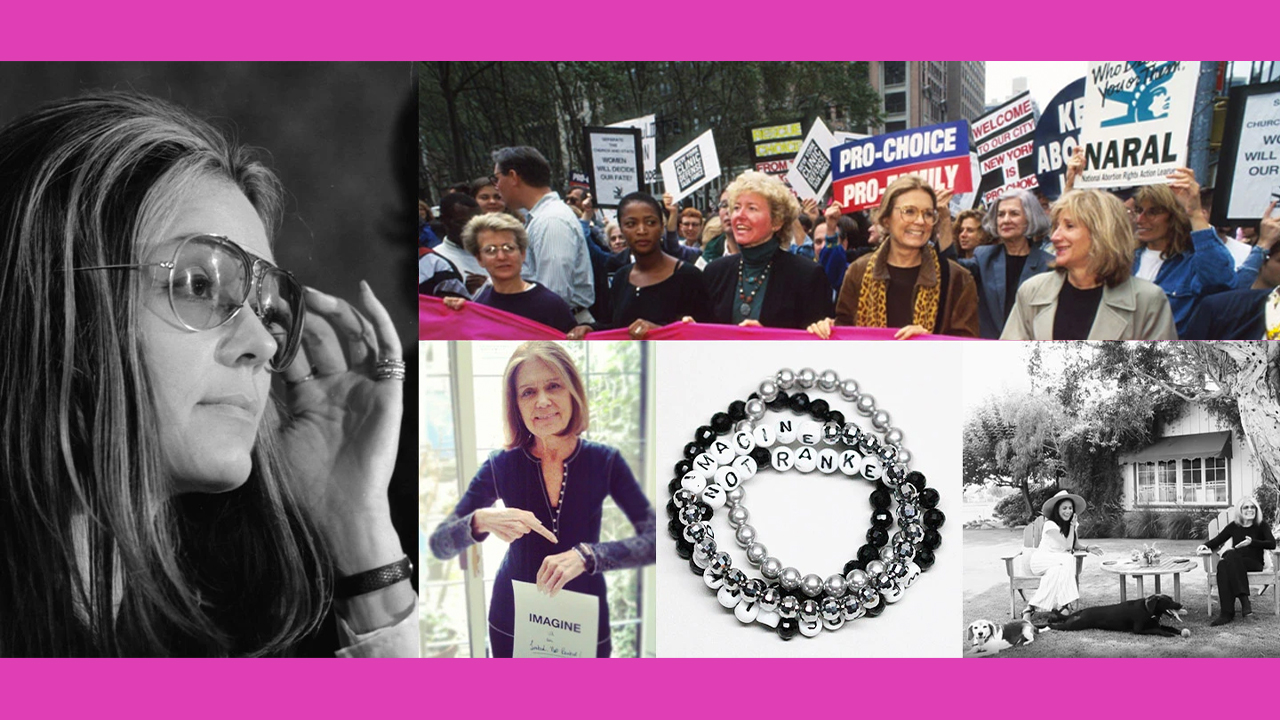 We are Linked Not Ranked Bracelets Created by Gloria, Benefiting Feminist.com! Gloria Steinem, feminist activist and writer, and our longtime supporter, created the We Are Linked Not Ranked bracelet. Gloria's bracelets are now available through the We Are Linked Not Ranked online store.
Learn More