Feminist.com Letter
Feminist.com is proud to be an official partner of The Women's March on Washington.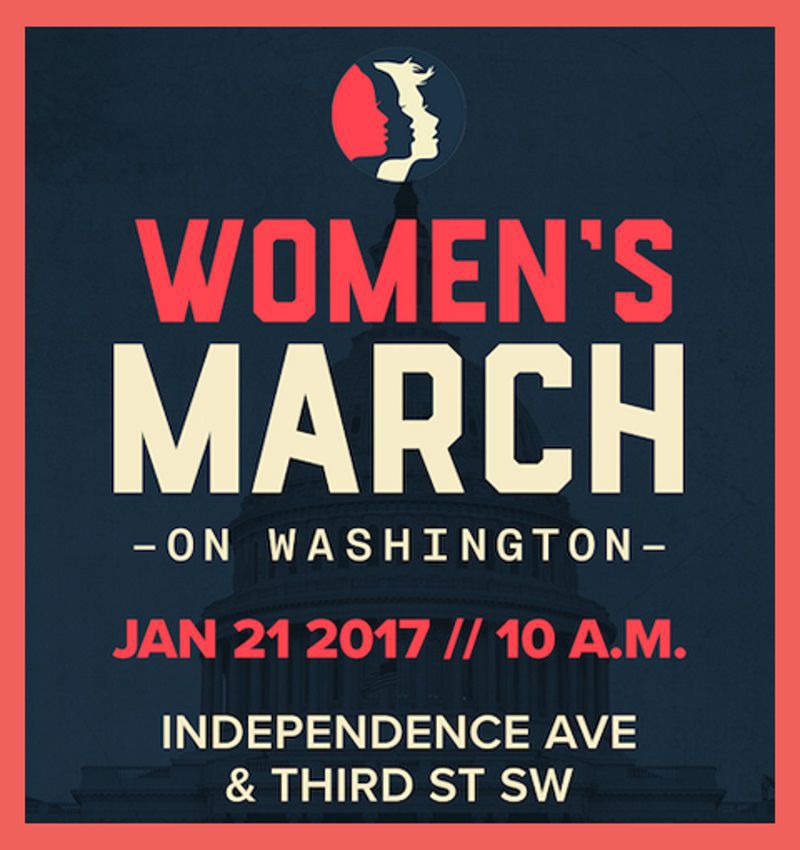 Feminist.com will join hundreds of thousands of individuals and organizations in solidarity with the fight for equality and social justice.
The Women's March on Washington will be just one of the state-by-state marches planned in support of women's rights and protection of marginalized individuals and communities.
Find out more information about the Washington, DC March or a sister March near you.
Update from The Women's March Organizers: Thank you to the millions of people around the world who, on January 21, came together to raise our voices. But our march forward does not end here. Now is the time to get our friends, family and community together and MAKE HISTORY.
Join us in supporting The Women's March's new campaigns.
Stay tuned for upcoming news on an exciting project Feminist.com is working on in partnership with The Women's March!
Additional content at Feminist.com:
Why We March: 15 Women Leaders Offer Strategies to Advance the Movement by Marianne Schnall