Navigating Second Adulthood will look at the many challenges raised by the question: "What Will I Do with the Rest of My Life?" The answers are different for every woman, but they all reflect new opportunities for self-discovery, intimacy, and activism.
Read an entry:
We Are Each Other's Role Models
Whose Narrative Is It, Anyway? Some Thoughts On Sandra Fluke And Hester Prynne
Women's Health: Why Friendships Are Good For You
Are You Old Enough to Know What Love Is?
You Gotta Have Girlfriends - Excerpt
Girlfriend Power: Your Post-50 Posse Can Change The World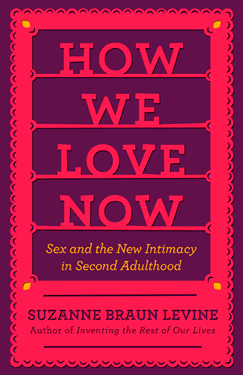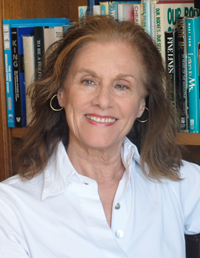 Suzanne Braun Levine is a writer, editor, blogger, activist and authority on women, family issues and media. She was the first editor of Ms. magazine (1972-1988) and the first woman editor of the Columbia Journalism Review (1989-1997). While at Ms., she produced the Peabody Award-winning documentary, "She's Nobody's Baby: American Women in the Twentieth Century." She is a blogger for Huff/Post50, Vibrant Nation, The Third Age and other popular women's sites. She is an advisor to women's groups and media organizations, including, The Transition Network and the Women's Media Center. She is on the Board of Civic Ventures, a nonprofit think tank on boomers, work and social purpose.
Levine's new book – How We Love Now: Sex and the New Intimacy in Second Adulthood (Viking/2012) is the "third chapter" in her on-going conversation with women in Second Adulthood, the stage she defined and celebrated in two popular books: Inventing The Rest of Our Lives (Viking/2005) and Fifty Is the New Fifty (Viking/2009).